Dear SUHSD AP STEM Student,
If last school year (2019-20), you attended a participating NMSI Partner SUHSD high school (Bonita Vista, Chula Vista, Eastlake, Hilltop, Mar Vista, Montgomery, Olympian, Otay Ranch, Southwest, and Sweetwater), AND you took an AP STEM exam, AND you received a qualifying exam score of 3 or better, you are eligible to receive a NMSI Student Award of $100 per qualifying exam score!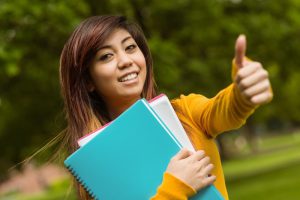 Logistics to receive your NMSI AP STEM Award ($100)
NMSI has sent all Student Awards checks to SUHSD.
SUHSD is in the process of mailing your student award ($100 check) to your home address. We expect for you to receive it within the first week of December at the latest.
*You can check the student award list HERE. If you are eligible to receive a NMSI Student Award and you are not listed, please contact your school designated NMSI Assistant Principal for inquiries – Designated Assistant principals list HERE.
Congratulations, again on your success! We wish you all the best in the year ahead.
National Math Science Initiative (NMSI)