Why should I take Advanced Placement classes?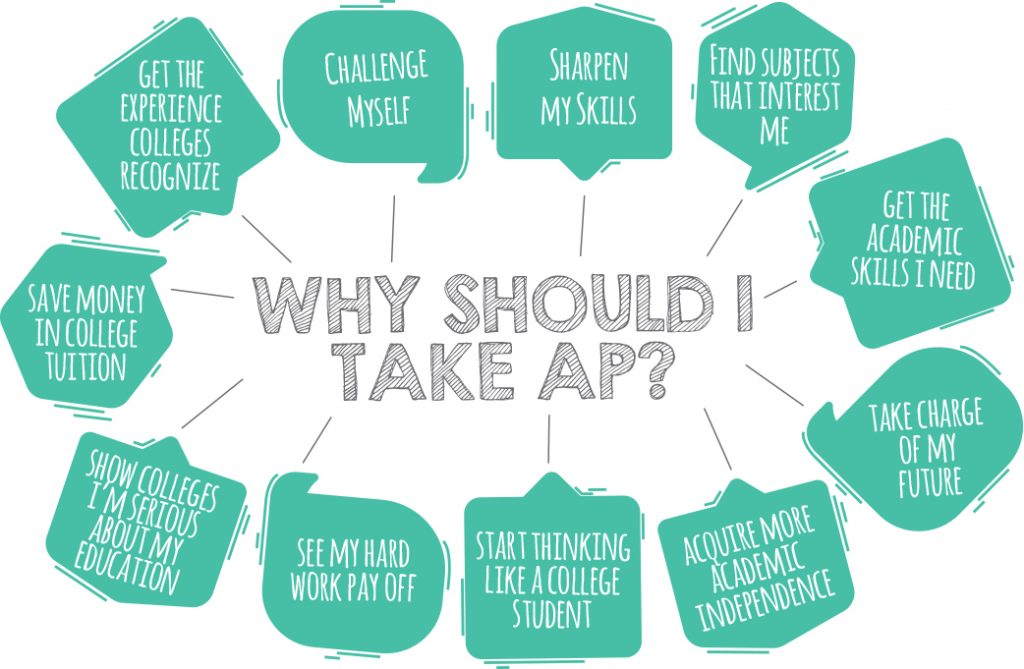 AP helps hundreds of thousands of high school students achieve their college dreams each year.
Earn College Credits
Skip Introductory Classes in College
Stand Out in College Admissions
Really?
Meet Mark Gaunin, 2017 Mar Vista High School grad that took a quantum leap to SDSU senior in only 10 months!
In March 2018, The College Board reported that Mark broke into the highest academic ranks. Mark was among only six preps earning a perfect score on its 2017 computer science exam — with 48,949 students taking it worldwide, the test service said.
During high school, Mark took 15 Advanced Placement tests – 11 after taking classes and four by studying on his own.
"He received a total of six 5's, six 4's and three 3's," said College Board spokeswoman Maria Eugenia Alcón-Heraux. "His AP credit allowed him to enter San Diego State University with a record-breaking 75 units, which placed him at junior standing. In addition, he received a Merit Scholarship from SDSU, which covers all of his tuition and fees. After his first semester of college, he is now at senior standing." – Read the entire article from Times of San Diego HERE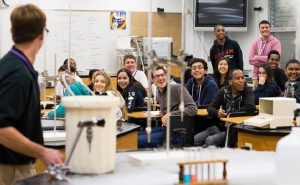 "All Access" News from CollegeBoard
"Through its College Readiness Program, NMSI partners with schools to support students and teachers in AP math, science, and English courses. Students have access to classroom and lab supplies, as well as specialized student study sessions led by national experts. Teachers receive course-specific training, mentoring, year-round support, and classroom-ready materials. Schools get data-driving partnerships for goal setting".
Ms. Hall (Sweetwater High School's AP English Teacher) and Mr. Avasan (Olympian High School's AP Math Teacher) share there experiences thus far into our NMSI program.
Read full article HERE.